My favorite coffeespots in Berlin
One of many text i get from friends / or followers from around the World … so I decided I will give it a try and tell you a few of my favorite local coffeespots in the big city of Berlin.
[I don't wanna use numbers because I dont want it to be a rating - they are all my Favorites!")
Located in Mitte close to Weinmeisterstrasse (U8) you'll find FC hidden in an beautiful backyard.
Great atmosphere, lovely staff and delicious coffee (they use fjord coffee beans) is what makes them so special.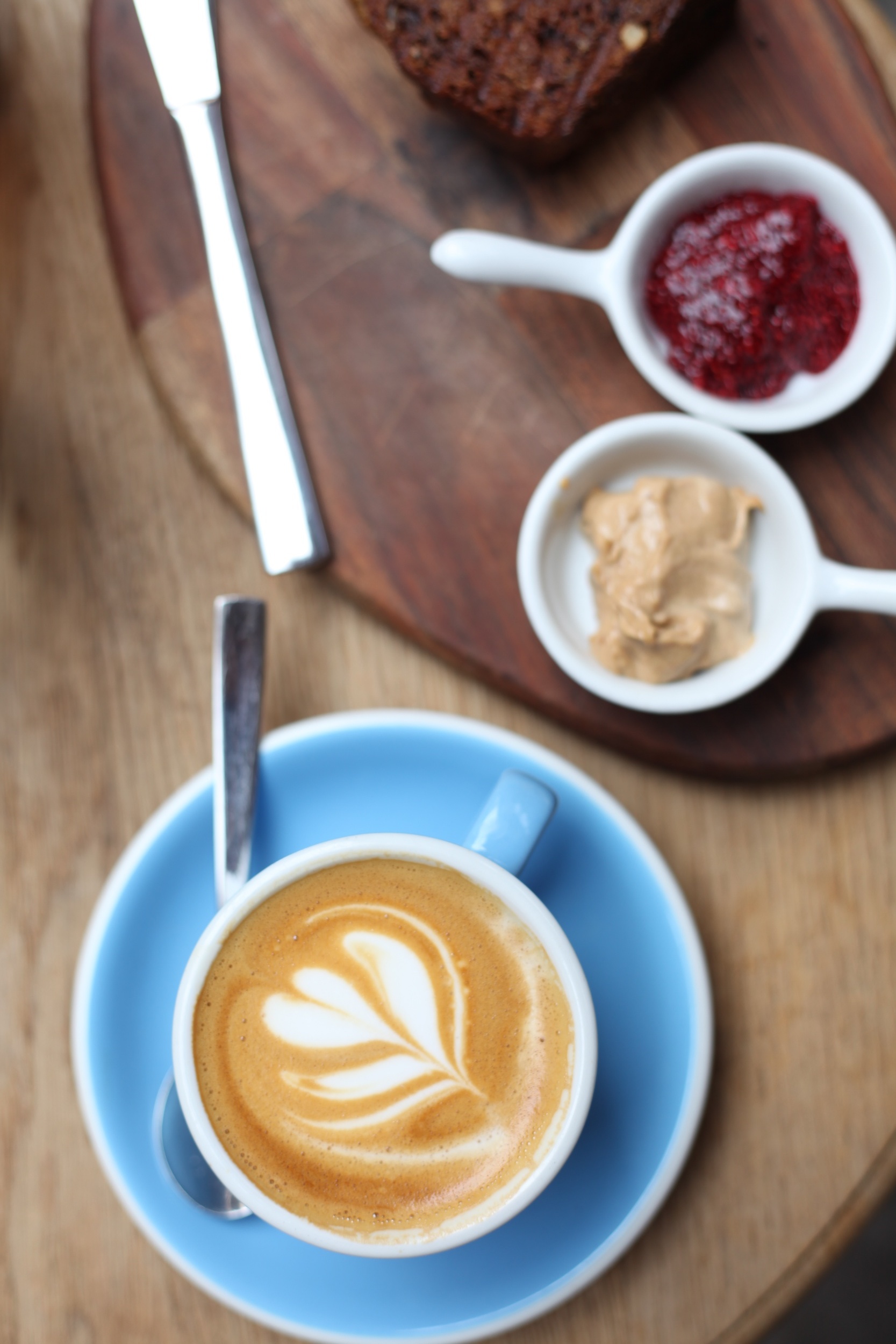 If you go, you should try their banana bread as well - one of the best in the city!
'Craft Beer, Shuffleboard and Coffee'
Cool wooden interior, nice outside tables, friendly staff and definelty worth a visit. They also use Fjord coffee (one of my fav beans in Berlin) and the beers are delicious.
With 3 more shops in Kreuzberg, Mitte and Friedrichshain - 19grams has always been one of my favorite shops to go to for a good cup of coffee or a bite to eat. With the new kitchen, Roastery and Coffeeschool they opened a massive space on Alexanderplatz and it's just huge and amazing.
Great Events, deliciously roasted Coffee, Beers on Tap and amazing outside area to chill are definitely worth a visit.
The newestes addition to my list - the new Barn at Alte Schönhauser Allee in Mitte.
Small Space - friendly staff and good Coffee. They roast their own Beans in the Shop close by and are famous all over the specialty coffee world. Must visit when in Berlin.
The first specialty Coffeeshop in Berlin i've visited in 2015 when i've visited big B back in the days. Still the closest one to my flat with lovely staff and beautiful coffeeart. It gets really crowded on the weekends—so prep for up to an hour of wait.
So those are the first few ones..
Many more to come soon.
Stay cool.